Develovent Advertising is the first CorAgency in the Middle east. Our concept merges agency and corporate cultures; to stand out with a unique culture of our own, becoming a hub for strategic-based innovative advertising. We bring a full stack of advertising services to your business under a 360-degree scope of work, providing top-notch ATL, TTL, BTL, and Branding services to your brand based on persuasive tactics and strategies.
Develovent puts forward a full-fledged 360-degree scope of services to your business; we provide top-notch ATL, TTL, BTL, and Branding services, fostering your brand's success and pushing it to its best depending on profound research and strategies.
Our partnerships are a two-way road where constructive discussions occur frequently based on mutual trust and respect. Since day one, we have dedicated our efforts to our partners, achieving successes that exceed their high expectations and building lasting relationships. Meet our partners of success below.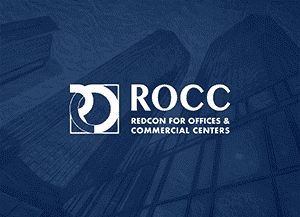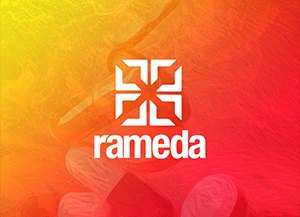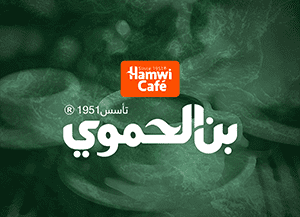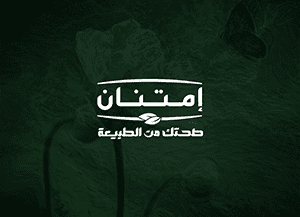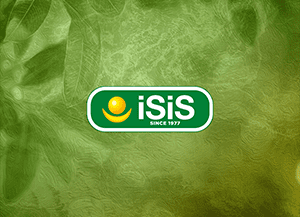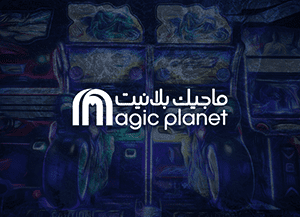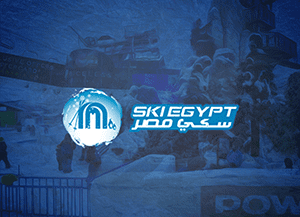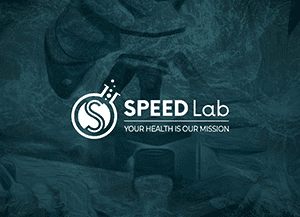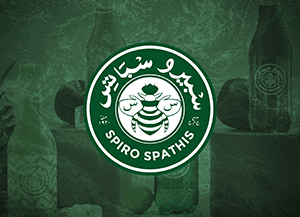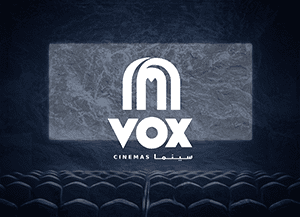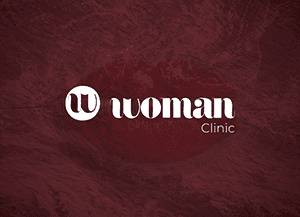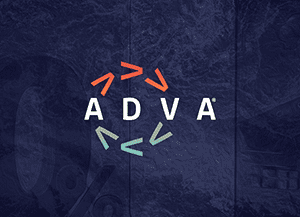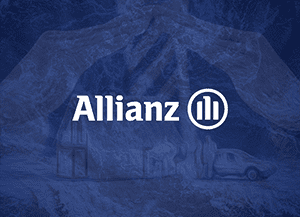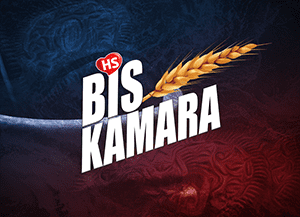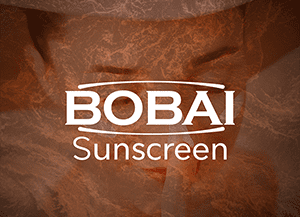 Our work speaks for itself. Step inside to see how we dedicated our hearts and minds to bring out unmatched projects with superior quality, delivering to every client work that goes beyond their expectations.
There's nothing better than a client's feedback to showoff how our work meets and exceeds quality standards and speak of our excellence. Here's how Develovent's clients expressed their deep satisfaction and described our success together.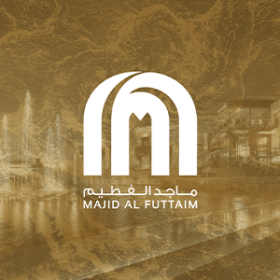 "I have known this team since they were only 4 geniuses starting their boutique, and now i can honestly they're one of the most professional teams out there. A very high level of dedication, commitment, continuous learning and light speed progress. They really come in as true partners for any project."
1- Worked with them for more than one brand.
2- Excellent Strategic planning.
3- Very Well organized.
4- Friendly Team.
5- Up to date with all market trends.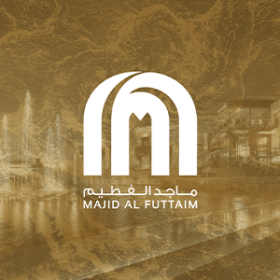 "Develovent has always shown up to standards performance. They always exceed our expectations. They deliver the projects on timely manner with the best resources utilization
With the best work quality. I have worked with them on several projects, and they are always my first choice to go to."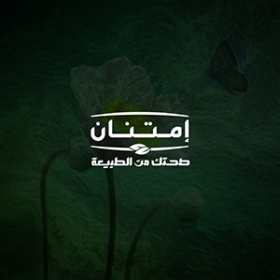 "I worked before with Develovent for one year, actually it is very excellent agency, and they have a vision in addition they always worked hard to achieve the brand goal, plus they cared to improve their skills."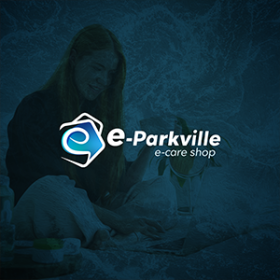 "First and foremost, I want to express my profound gratitude for all the work and dedication develovent have done on our behalf. Additionally, I want to thank Mr. Ramy Emad for his outstanding performance in giving us with dependable assistance, allaying our concerns, and being accessible around the clock. Additionally, we had the opportunity to spend our budget on a variety of resources due to the KPIs we received in a short amount of time, which contributed to the campaign's success. Also, we had to work with so many respectful agencies. However, we had a pleasure and were so lucky to cooperate with you; Develovent exceeded our expectations also went above and beyond what we have anticipated. Further, this is more than must an honest review of the outstanding work we all have done."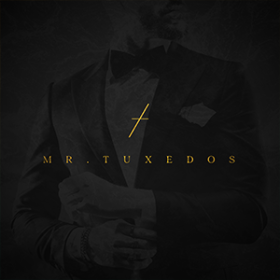 "More than 4 years with Develovent Advertising Agency have been nothing short of extraordinary. Their creative brilliance and unwavering dedication have catapulted our brand, Mr. Tuxedos, to new heights. Here's to many more years of success together!"
"Develovent is an outstanding company. They have a great team, very creative & helpful.
I've been worked with many digital agencies in Egypt but I'm truly impressed with their hard work to meet our expectations. They're the best from my point of view."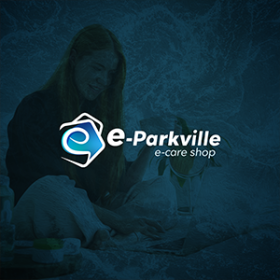 "A Professional Company with high Level of discipline and commitment across all levels."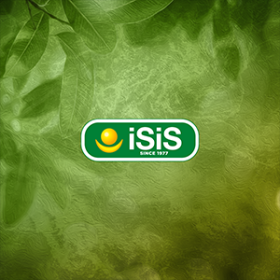 "A wonderful journey I had with one of most talented agencies in Egypt with professional people and great CEO. We did a huge progess and massive change in my company and hope to collaborate again and do such a great work like before."